Locally Grown. Unforgettable. Professional Designs.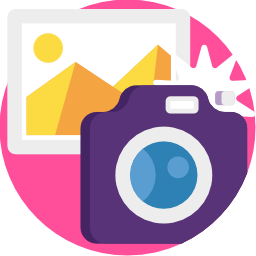 Graphic Design & Photography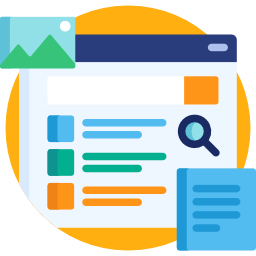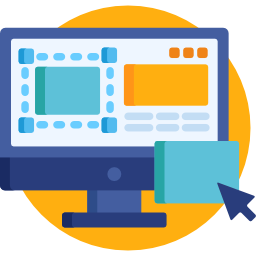 HOSTING SERVICE
---
We make sure that your web project is backed by our fast and powerful hosting provider at the most cost effective price. With 99% Uptime from our providers, we aim to minimize your downtime and user headaches with our top notch web hosting.
Our websites are designed for mobile platforms, too!
All of our websites are designed with mobile devices in mind, to give you peace of mind reaching your mobile audience.
Your Website Works Everywhere.
Using iOS? Android? Windows? Mac? We work with every platform to ensure your website looks great. Need it to look a certain way for a certain device? No problem.
Building a website can be a daunting task. With our friendly staff and proven processes we guide you through each step of the way. Ensuring that you know exactly what you're getting from the start and get to where you want in the end.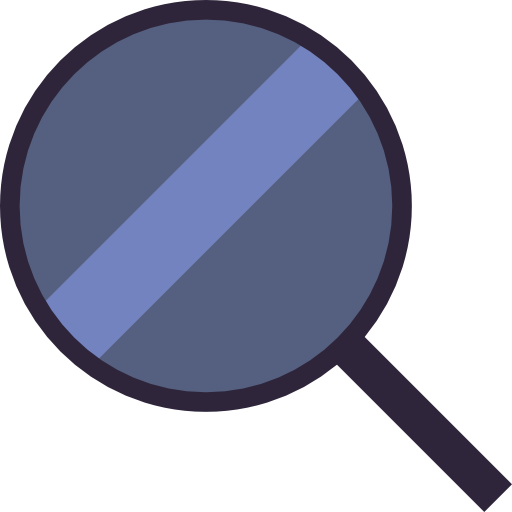 Client Research
---
Your image means everything! We make sure you stand out from the crowd with our comprehensive research and analytics.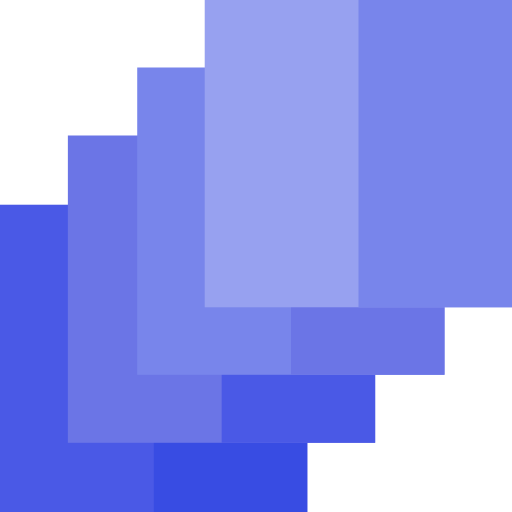 Content
---
We help you acquire the proper licensing for the best images at the lowest rates.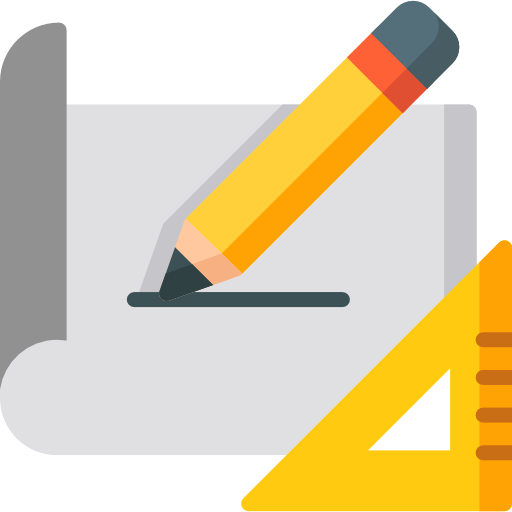 Design
---
Whether you know exactly what you want or have no idea how to start. We can get you there!
Development
---
Our development team is top notch. We work hard to ensure your code implementations seemlessly integrate into your site.
Let's Work Together
Contact our friendly staff and make your website project easier.